Best Value Outdoor Brand Beleev Launches New Products Just In Time for Summer
Warmer weather calls for a greater variety of outdoor products.
May 17, 2021 - New York, NY - Beleev, a popular outdoor brand that produces innovative, enjoyable and reliable scooters, skateboards and bicycles, is launching a new range of outdoor products to be available to consumers globally. Due to a recent influx in demand caused by the global pandemic and warmer weather, Beleev is releasing six new outdoor products that will inspire people to get outside and explore.
"We've seen a huge increase in demand for our products over the last year as a result of the recent global pandemic," said Albert Lin, Beleev's marketing director. "Being stuck inside, people seem to have taken a greater liking to the outdoors, and now that the weather is warming up, demand is growing even more. We have been working hard to create more trustworthy and reliable products that inspire people to go outside, be active, and enjoy our beautiful planet as nature intended."
The six new products include a beach tent, a camping tent, a camping chair, an electric mountain bike, an inflatable stand-up paddle board, and an inflatable swimming pool. These products will be released in the coming weeks and will be made available for consumers to purchase globally on their website, or on Amazon.
Beleev creates outdoor products that inspire moments of joy, and promote a healthy and active lifestyle at an attainable price point. It's lineup of products aim to create the best riding experience possible for people of all ages. Top sellers include a 31" Beginner's Skateboard, an Adult Kick Scooter, and a 22" Cruiser Skateboard.
Suitable for beginners to pros, the deck of this skateboard is made from seven layers of Canadian Maple, with a shallow concave for added comfort while riding on. This 31″ skateboard comes fully assembled so you're ready to tear up the streets.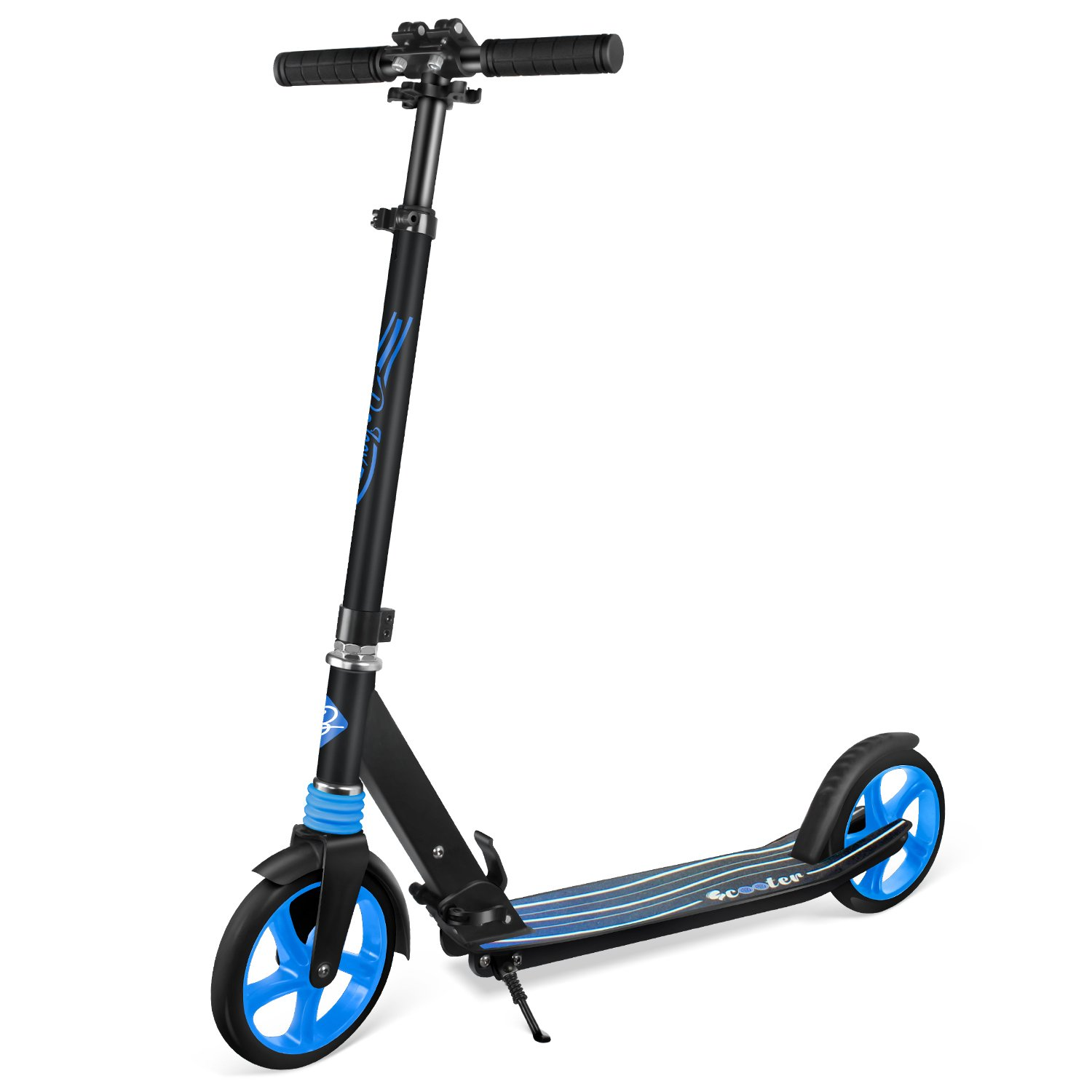 The Beleev Adult Kick Scooter features four handlebar heights and comes with a 200mm front and back PU wheel to ensure a smooth and reliable commute, which can also grow together with you and your kids. There's no need to keep buying a new scooter every year! With its foldable design and kickstand, you can get in and out of wherever you're going in a breeze.
This unique mini cruiser skateboard comes complete with a non-slip fishtail deck, ensuring stability and safety while riding. At 22" long x 6" wide, this board is a blast to ride with ample room for your feet on top of the deck. This lightweight board weighs 3.8 pounds, making it easy to tote around or fit into a backpack.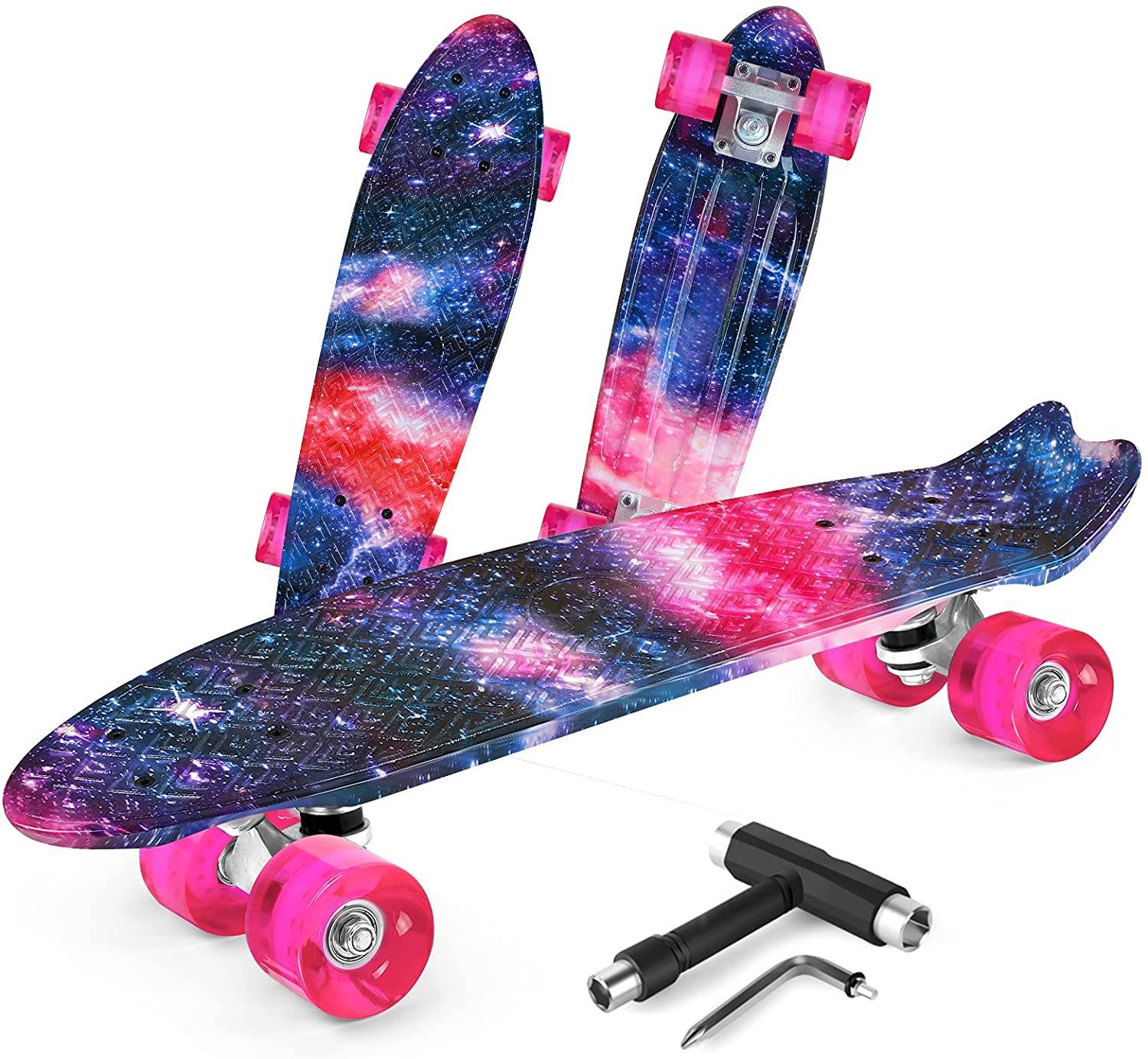 In our current modern world of technology and digital devices, it's becoming more and more rare for kids to go outside in the natural environment. Beleev believes that having kids outside in nature is paramount to the future of the up and coming generations. Beleev's products are adult-friendly too, so the whole family can be active and ride together!
Beleev is an innovative outdoor brand that has produced scooters, skateboards and bicycles since 2016. Beleev aims to encourage people of all ages to explore the world in a more fun, safe, and stylish way. Today, more than 1,000,000 happy riders in 12 different countries use Beleev's products to transform the way they get around.